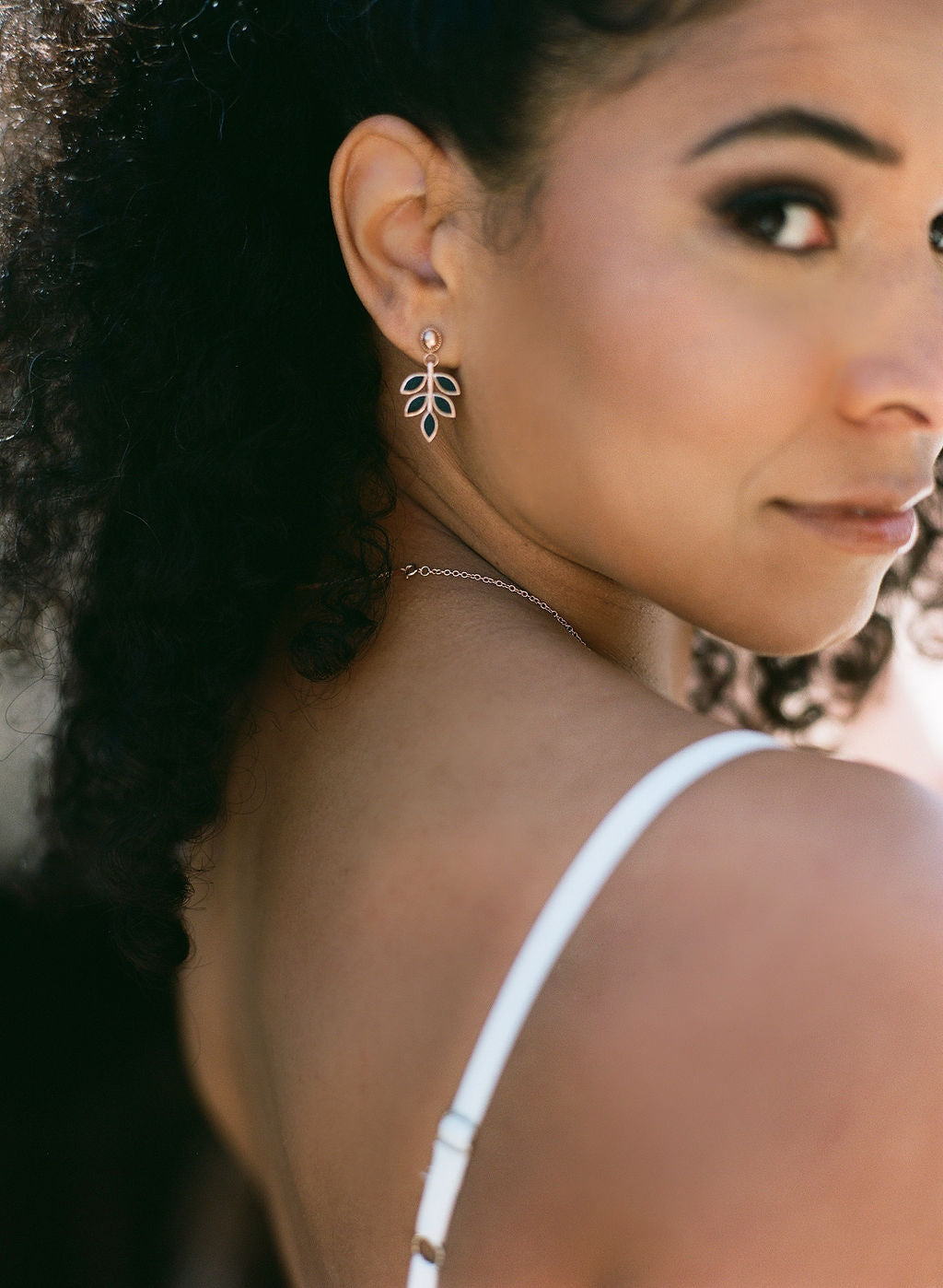 Our Promise
At Northwood Custom Jewelry, our promise is to warmly welcome you into a world of authentic craftsmanship and genuine connections. We believe in crafting jewelry that resonates with your individual story and values, blending timeless elegance with modern creativity. From restoring cherished heirlooms to designing personalized pieces, we're dedicated to infusing every creation with meaning and beauty. When you choose us, you're not just a customer – you become part of our journey, and we become part of yours. Your satisfaction is our commitment, and your journey with us is one that's treasured, unique, and unforgettable.
Embracing Our Values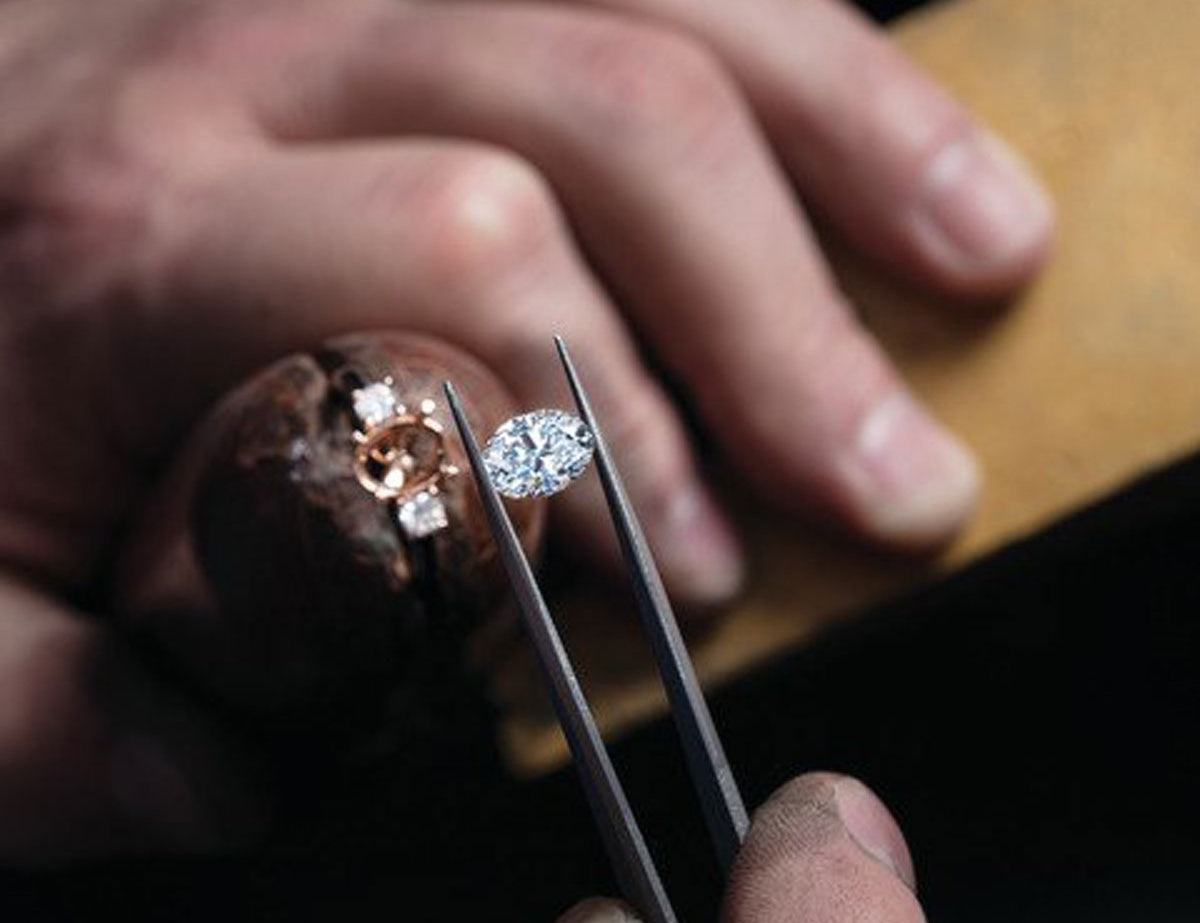 Craftsmanship
Rooted in ethical values, our expertly crafted pieces come to life with genuine care and attention to detail, ensuring enduring beauty for generations to come.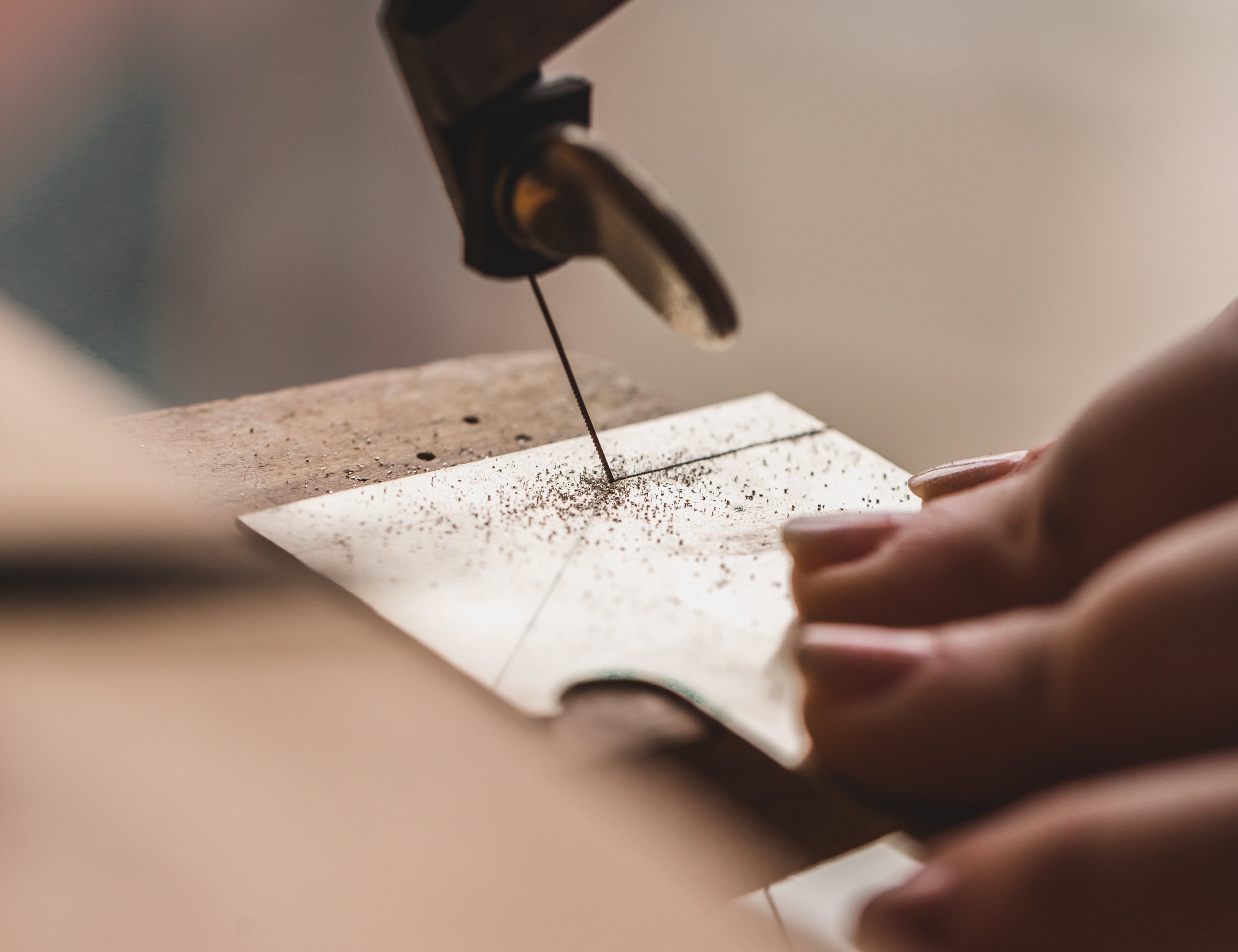 Creativity
Our designs are born from the fusion of your goals and desires and our insightful creativity, resulting in truly one-of-a-kind jewelry that celebrates your individuality.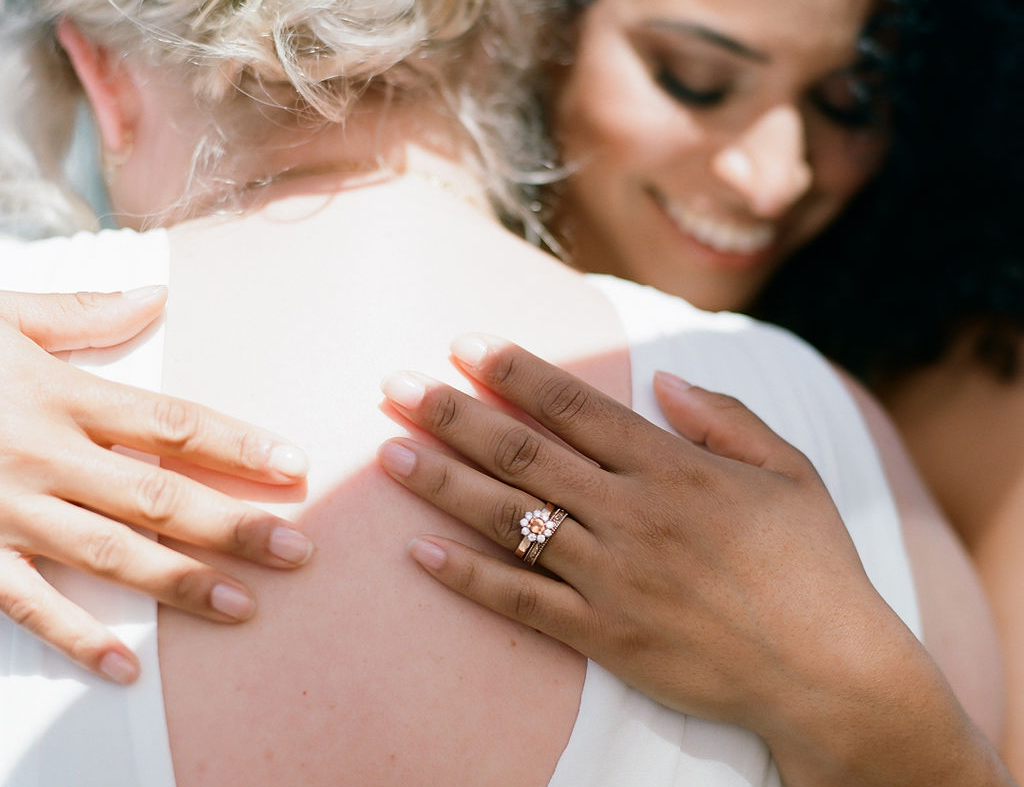 Connection
Beyond jewelry, we nurture heartfelt connections, forging meaningful relationships with our valued customers, and becoming a part of their cherished stories.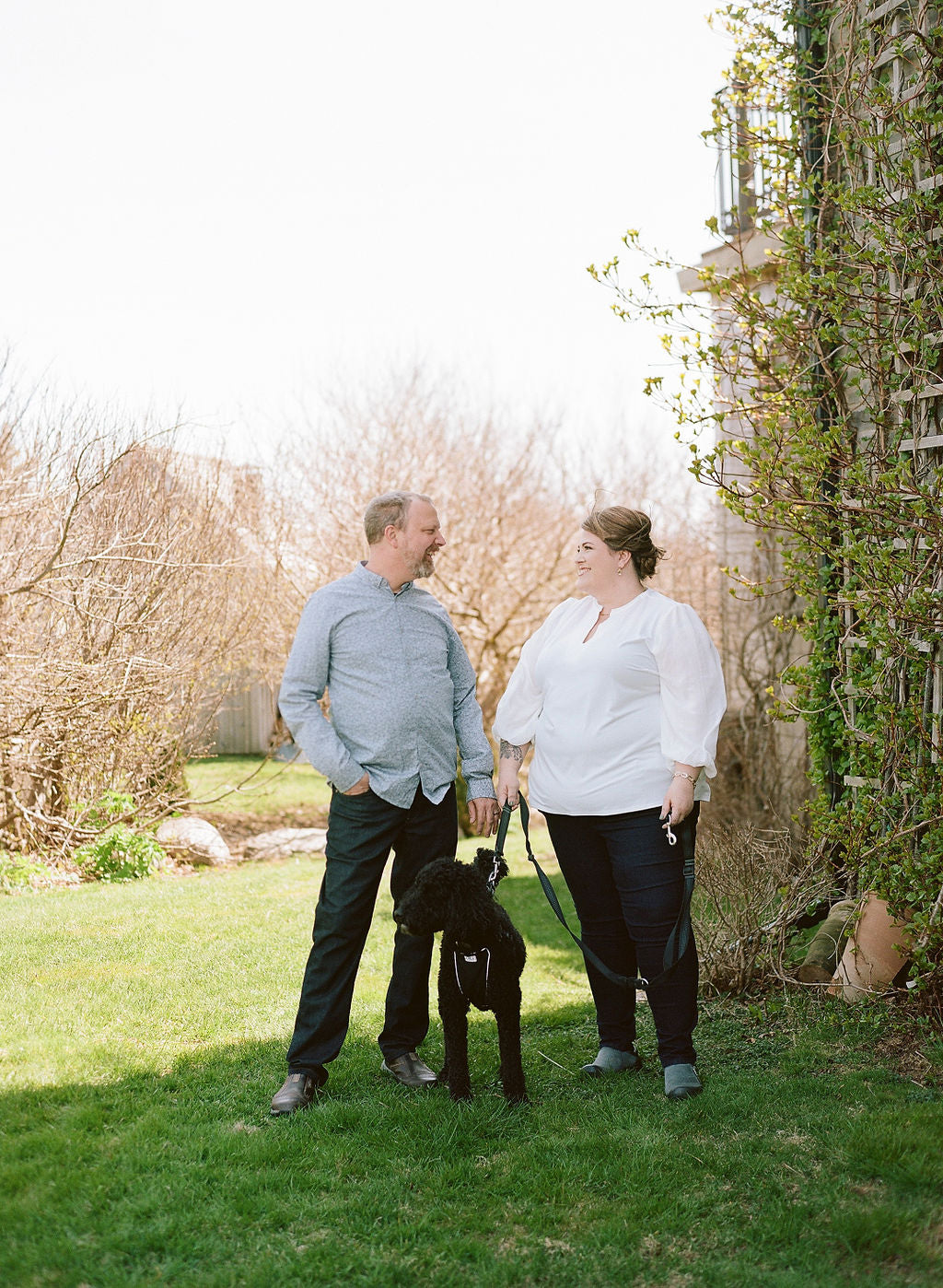 Meet the Hills
Best friends and co-founders, Allan and Laurel Hill, met while working in the same hotel. They were married two years later, and have worked side-by-side together ever since.
Northwood started as an Etsy store selling rings made entirely from wood in 2012, but quickly grew in popularity.
As the business grew, so did the interests of the Hills. Allan went to California to learn lost-wax-casting and started working in gold and precious metals, while Laurel took up Computer Aided Design and 3d Printing in order to bring more complex styles to Northwood.
Today they've opened a full-service Jewelry store in their local community and focus on custom design for customers around the globe and close to home.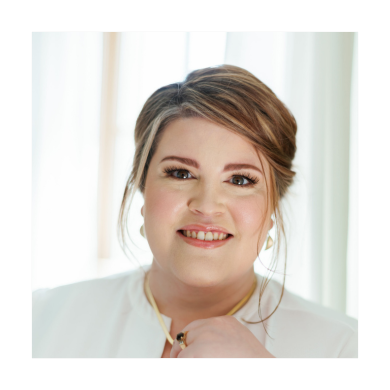 With a passionate eye for diverse design styles and a background in computer-aided design, Laurel empowers our customers to reimagine and invent personalized jewelry that perfectly complements their unique lifestyle.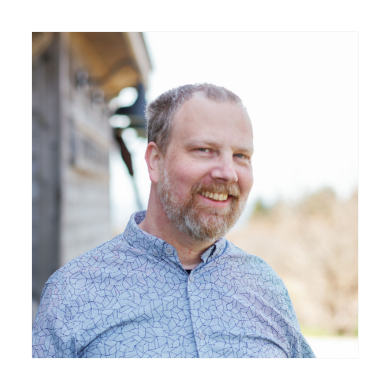 Having commenced his journey in California studying lost wax casting in 2016, Allan has since honed his skills as a goldsmith, mastering gem setting and jewelry repairs to become a well-rounded bench jeweler capable of many design styles.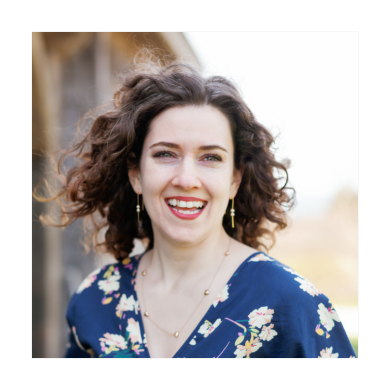 Joining Northwood in 2017, Kristina swiftly rose to become the head artist in crafting and finishing our jewelry. Her unwavering dedication to intricate details has been instrumental in establishing Northwood as the epitome of quality in our niche of gold & wood jewelry.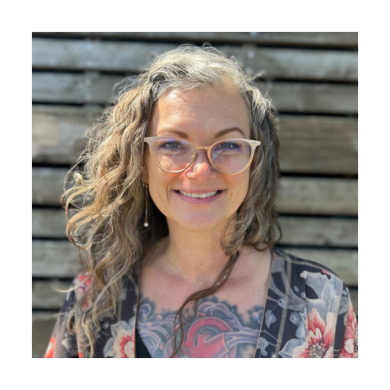 Angie is a true gem at Northwood, passionately assisting our customers in both the office and the showroom. Her creative background and love for handcrafting have led her to immerse herself in the world of pearls, making her our esteemed pearl expert and go-to person for restringing services.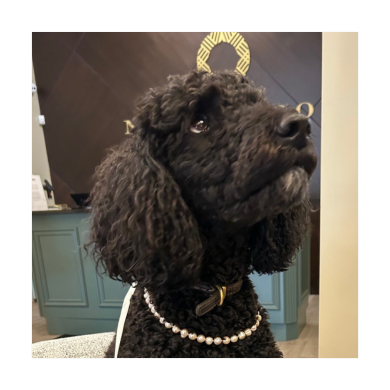 Parker, the heart and soul of our team, brightens everyone's day with her sweet nature and free cuddles. Ever ready to lend a helping paw during lunchtime, her absolute delight comes when the UPS driver arrives to pick up packages, as he never fails to bring a special treat that she adores!
Our Commitment to Inclusivity
Everyone is Welcome
Our jewelry celebrates the diverse tapestry of humanity – a canvas for all to express themselves, regardless of size, gender identity, or the form of love they hold dear.
At Northwood, inclusivity is our heartbeat, and every piece we craft is a reflection of this commitment to embracing and celebrating all.