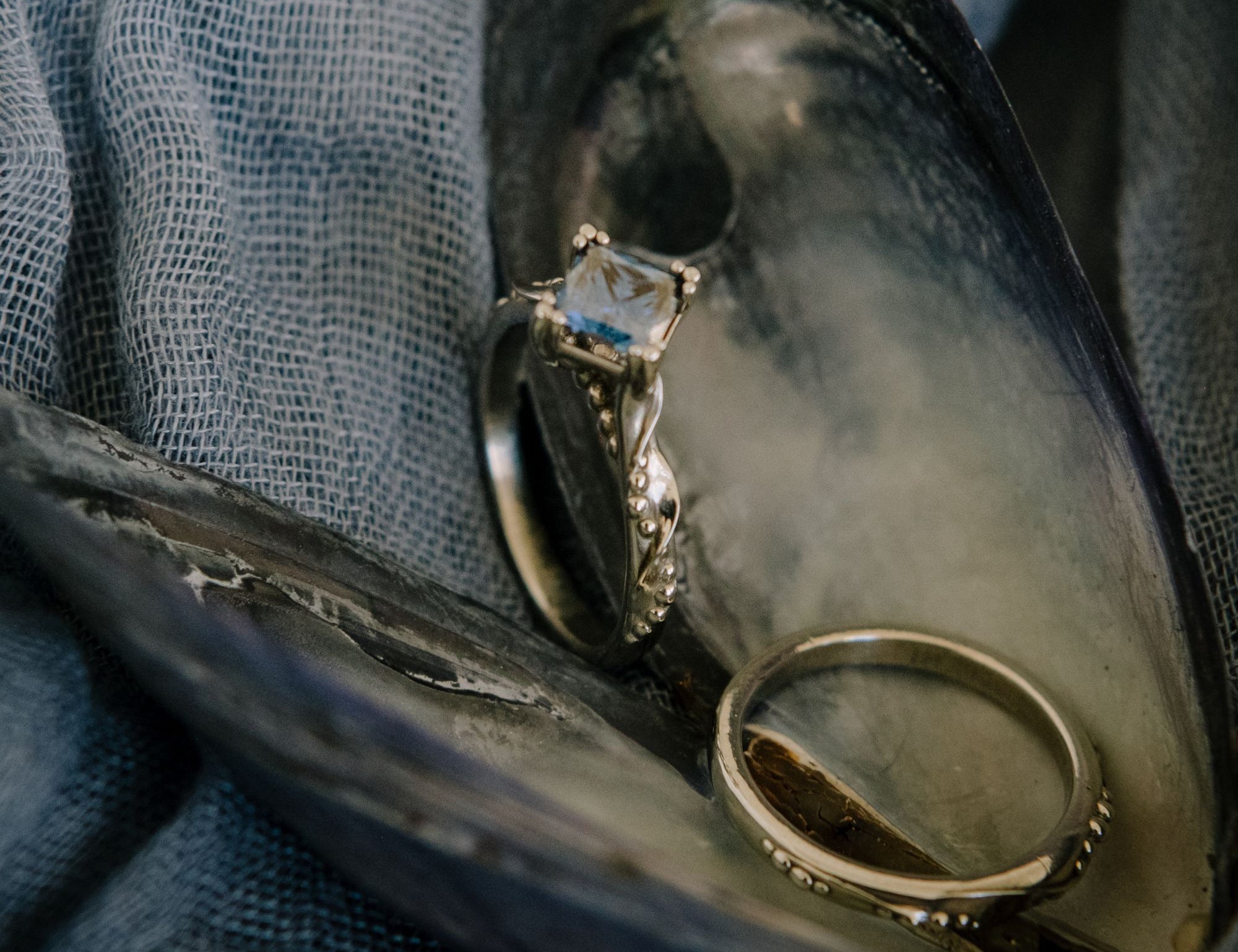 Custom Creations
Your Life, Your Stories: We Craft Custom Pieces That Reflect Your Journey
At Northwood, we cherish the richness of your life's stories and the moments that define them. Our jewelry becomes a canvas for your memories, a treasure that embodies your personal journey, and a heartfelt testament to your unique narrative.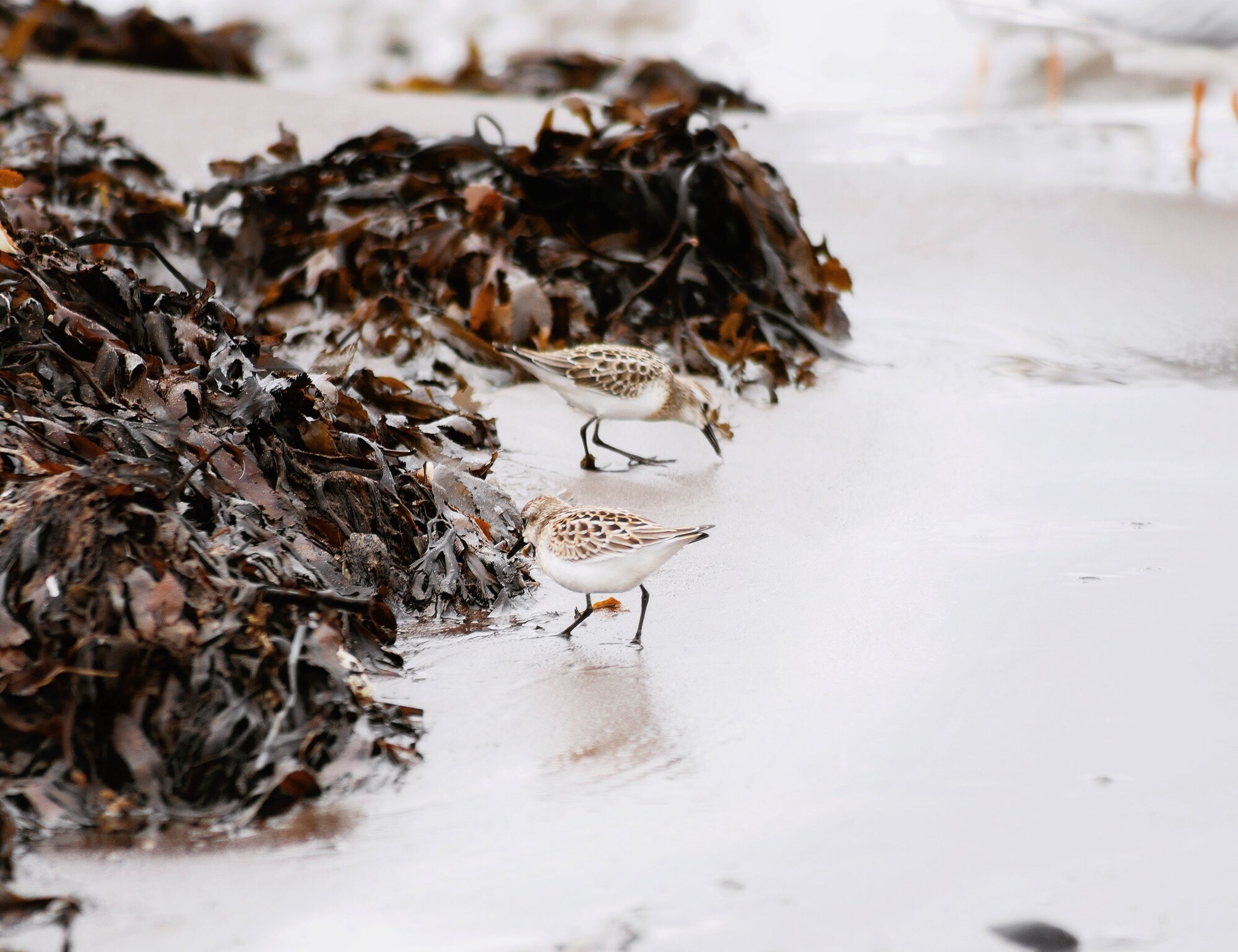 Ethical Sourcing
Our Aim is to Protect Our Natural Environment by using Ethically Sourced Materials
We hold a deep commitment to preserving the natural beauty of our environment. That's why we carefully select ethically sourced materials for all our jewelry, ensuring that each piece not only embodies love and beauty but also protects the environment we cherish.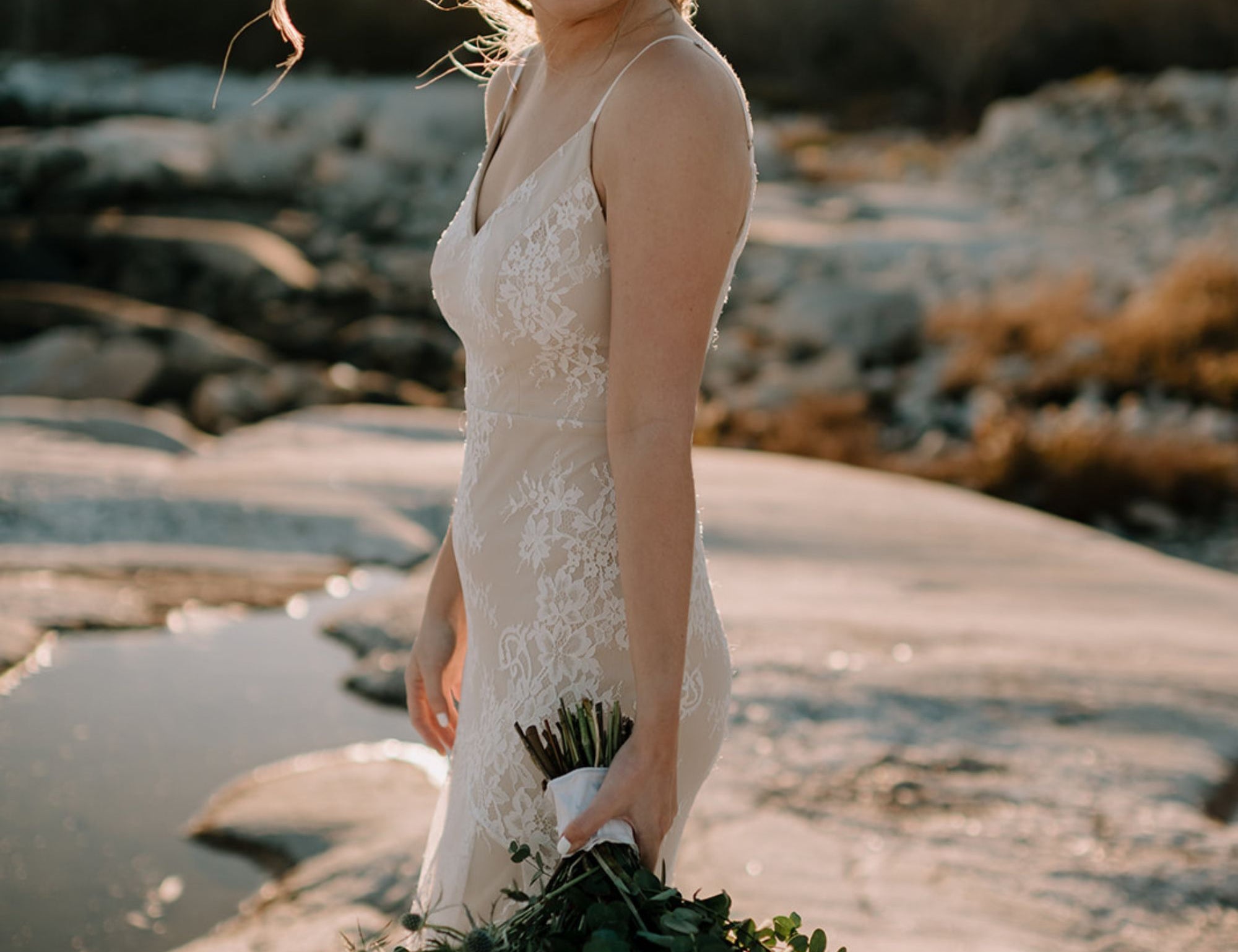 East Coast Inspired
Crafted from the Heart of Nova Scotia
Nestled in the heart of the East Coast, we create our jewelry with the same genuine spirit that defines our Nova Scotia home. Our pieces are a reflection of the rich experiences and warm hospitality that living here brings, making every Northwood creation a heartfelt tribute to East Coast living.
Just An Hour From Halifax
Discover Nova Scotia's Hidden Gem for Custom Jewelry
Located in the heart of Bridgewater, Northwood Jewelry is a hidden gem for ethically crafted custom jewelry. An easy hour's drive from Halifax, our studio invites you to explore our exquisite collection while experiencing the charm of the South Shore. Visit us today for a personalized and unforgettable jewelry shopping experience.
Drop in anytime or make an appointment to ensure we're able to show you around our studio.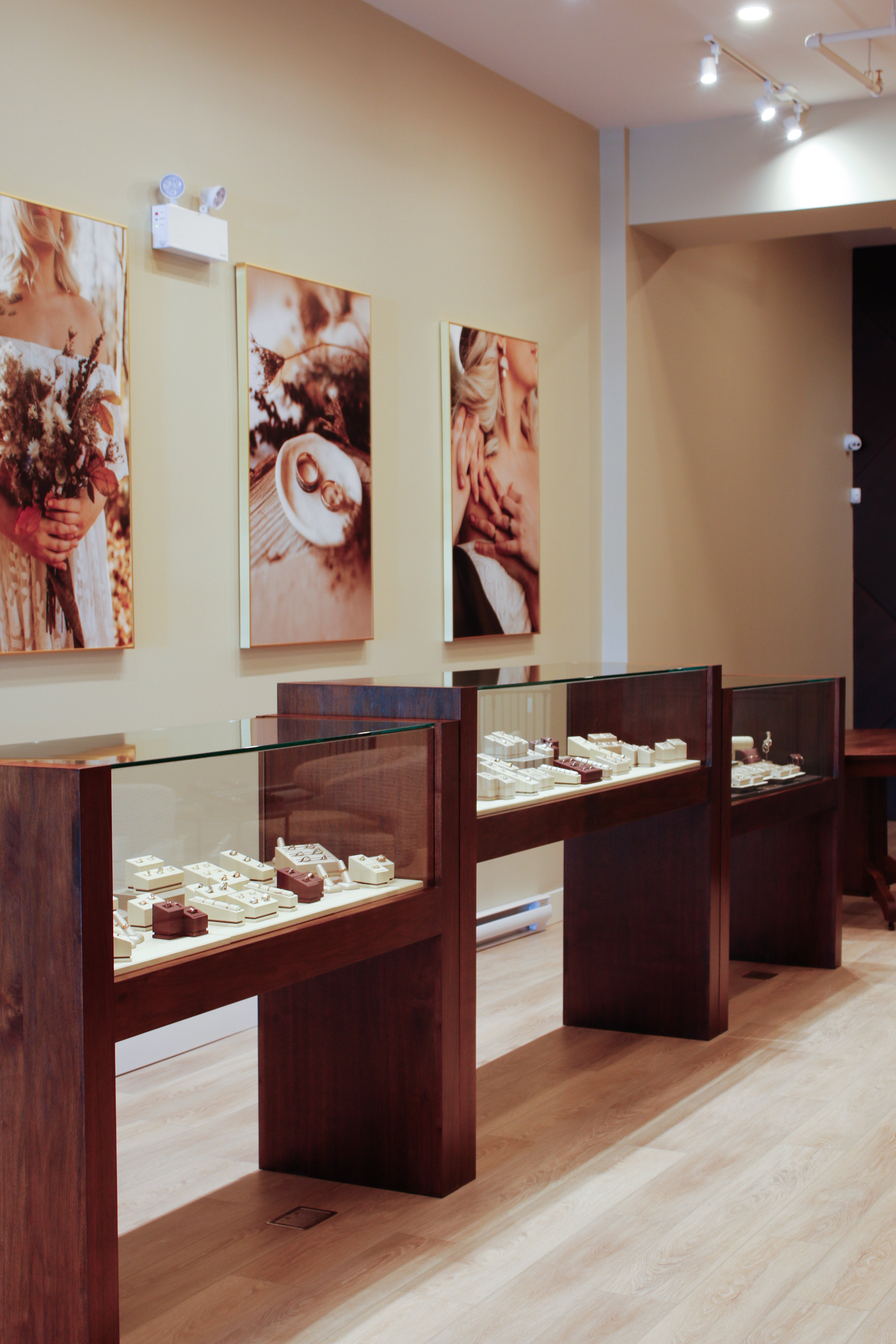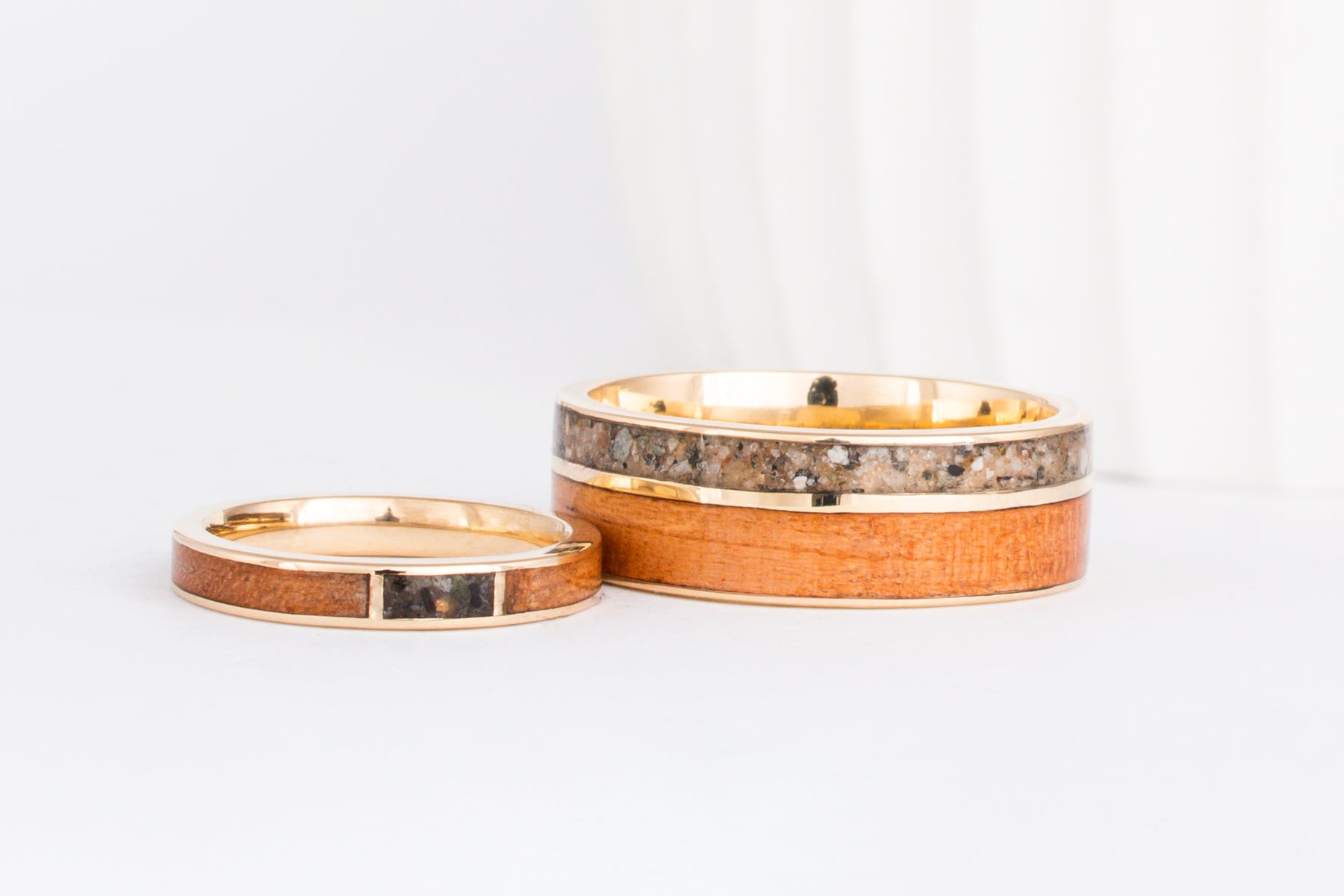 Custom Jewelry by Northwood
A Nova Scotia Love Story
Embrace that profound Nova Scotia connection, just like this extraordinary couple. They turned their love for their home and each other into a heartfelt journey of creativity. Handpicking cherry wood from their own property and gathering sand from their favourite beach, they entrusted Northwood Custom Jewelry to craft their custom rings.
At Northwood, we honor the unique love stories of every couple. Let this heartwarming tale inspire you to embark on your own journey of creating one-of-a-kind symbols of love. Discover the essence of Custom Jewelry Nova Scotia with Northwood.
FAQ
Do You Have Your Jewelry Available To See Anywhere In Halifax?

Thank you for your interest in our jewelry. While we don't have a physical presence in Halifax, we'd be delighted to welcome you to our studio in beautiful Bridgewater. It's just an hour's scenic drive away, and we encourage you to make an appointment to visit us. This way, you can not only explore our exquisite engagement and wedding ring collections and other jewelry pieces, but also immerse yourself in the charm of the South Shore.

However, if traveling isn't an option for you, we completely understand. You can still enjoy a personalized experience by scheduling a virtual meeting with us. We're committed to making the process as convenient as possible, ensuring that you can design your dream engagement or wedding ring from the comfort of your own space.

Please feel free to reach out to us, whether for an in-person visit or a virtual consultation.
Can You Use My Materials?

Absolutely, at Northwood Jewelry, we welcome the opportunity to work with your own materials. Whether you have old jewelry with sentimental value, gemstones you'd like to incorporate into a new piece, or more unique materials such as wood, shell, stone or sand - we can bring your vision to life.

If you choose to use your old jewelry materials, we can discuss options such as repurposing or crediting them toward your customized creation.

Your cherished materials can play a significant role in crafting a unique piece that tells your story. Feel free to get in touch with us to explore the possibilities.
Do You Only Make Custom Wedding and Engagement Rings?

No, at Northwood Jewelry, our passion for crafting extends far beyond wedding and engagement rings. We're delighted to create a wide range of jewelry pieces to suit your style and preferences. From family rings to pendants, earrings, cufflinks, bracelets, and more, your imagination is the limit.

We work with a variety of materials, including gold, silver, and gold-filled options, to ensure there's an option that fits your budget and aligns perfectly with the design you've been dreaming of. Your jewelry should be as unique as you are, and we're here to make that a reality. Please don't hesitate to reach out, and we'd be thrilled to discuss your ideas and bring them to life. Your custom jewelry experience begins with Northwood.
How Do I Find You In Bridgewater?

Finding us in Bridgewater is easy, no matter where you're coming from. Here are directions from different locations:

From Halifax:

Head southwest on Highway 103.
Take Exit 12
Turn Left onto Route 10 towards Bridgewater.
At Aberdeen Road take a right (at the A&W).
Cross over the bridge and take a left on King Street.
You will find us at 517 King Street.

From Yarmouth:

Take Highway 103 East.
Take Exit 13 for Route 325 toward Bridgewater.
Continue on Route 325 to Bridgewater.
Merge onto King Street.
You will find us at 517 King Street.

Please note that the town offers paid parking options in the area, including directly in front of our studio. For more details about parking and our store hours, we invite you to visit our Contact page on our website. You can also reach out to us to set up an appointment. We look forward to welcoming you to Northwood Jewelry!
As seen in